Hurry time is running out!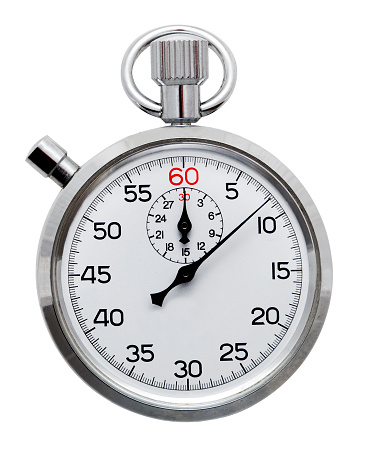 We wanted to remind all of you to be sure and use your insurance benefits. Come January 1st many insurance benefits and your HSA benefits will be expiring. Now is the time to use them before you loose them!
Have you been putting off that crown? Maybe you only had one cleaning done this year. Do you grind your teeth at night? Many people do this and they don't even realize it. Maybe you need a dental re-positioning device for sleep apnea. Are your kids in sports? Do they need a sports guard?
No matter what your dental needs are, we have you covered. Call today to schedule an appointment. 303-781-0624